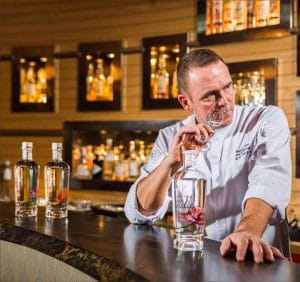 Goosebumps…
Dutch Tulip Vodka nosing by masterchef Erik van Loo.
And some great news: Dutch Tulip Vodka is now being served at restaurant Parkheuvel.
We are pretty proud of that!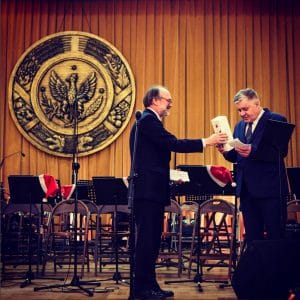 Dutch Tulip Vodka sets foot in Poland! Dutch ambassador Ron van Dartel presented our first bottle of Dutch Tulip Vodka in Warsaw Poland to the Polish minister of agriculture and rural development. The vodka was presented as a gastronomic highlight an example of innovative use of agricultural products and a symbol of both Dutch and Polish traditions. We feel both humbled and proud.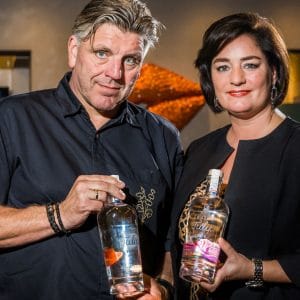 We are proud to have delivered our Dutch Tulip Vodka to Jonnie and Thérèse Boer's de Librije. Three-star Michelin guide restaurant.