Dutch Tulip Vodka PURE is the world's first and only spirit to be made exclusively from Dutch tulip bulbs and natural filtered water from Dutch sand dunes. Each bottle is handmade and contains 350 tulip bulbs. A high-end, luxury vodka of unprecedented purity and beauty.
Price: € 295,- per bottle
Dutch Tulip Vodka PREMIUM BLEND is a unique vodka made from Dutch tulip bulbs, grain and natural filtered water from Dutch sand dunes. Each bottle contains 40 tulip bulbs. A pristine vodka with a combination of deeper tones, perfect for creating cocktails.
Price: € 48,- per bottle
"Pristine and pure with a nice length and a great finish"
Jonnie & Thérèse Boer
De Librije, three-star Michelin Restaurant
From bulb to bottle
In the heart of the Dutch tulip fields, we work in our own distillery with passion, the best Dutch tulip bulbs and the latest techniques to create a pristine, pure and truly unique vodka.

Drinks
At Clusius Craft Distillers we mostly enjoy our vodka neat. But truth be told… it also tastes great in a cocktail or other combinations.
Have a look to find out…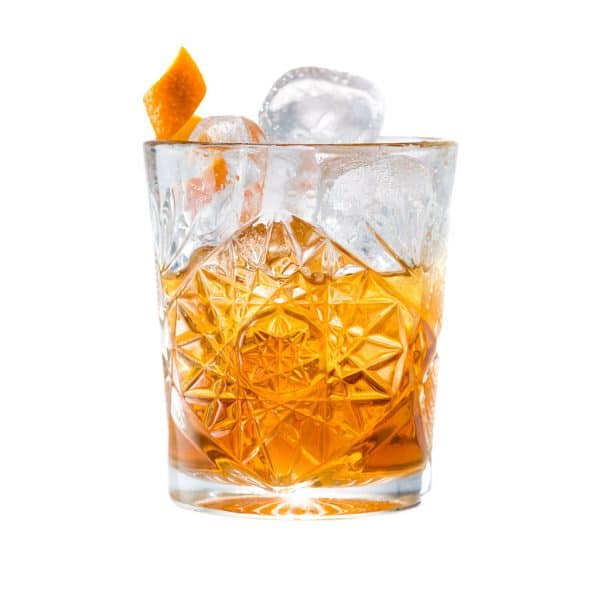 Tulip Old Fashioned
No-nonsense enjoyment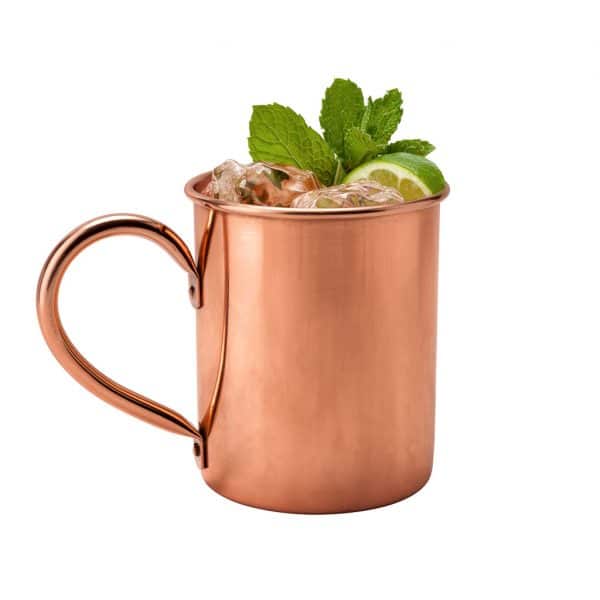 Tulip Moscow Mule
Fresh, spicy delight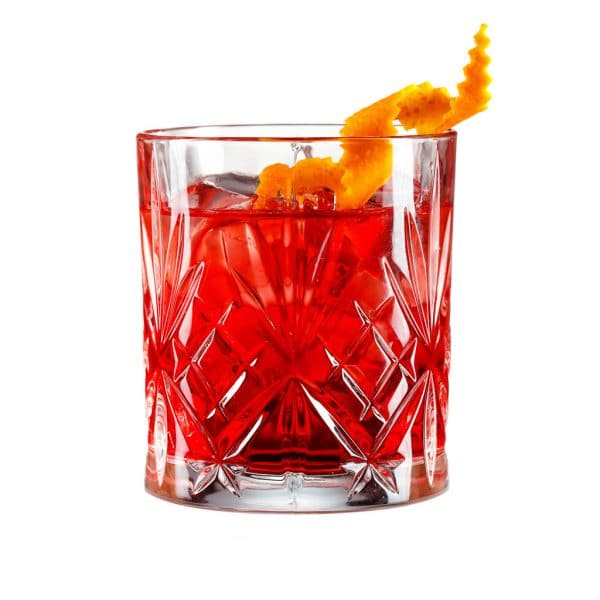 Tulip Negroni
Bitter, sweet, floral magic
Gratis desinfecterende handalcohol bij Clusius Tulip Vodka
(English version below)
Speciale actie: Bij aanschaf van een fles Clusius Tulip Vodka krijg je nu een gratis 425ml flacon Clusius Handalcohol. Met deze actie hoopt Clusius zowel haar klanten als het bedrijf gezond uit de coronacrisis te laten komen.
Doe mee aan deze actie door te klikken op deze link.
Waarom: om de crisis te overleven is het Katwijkse bedrijf Clusius Craft Distillers overgestapt op de productie van handalcohol. Normaal gesproken wordt in de destilleerderij in Katwijk wodka gemaakt van tulpenbollen. De wodka wordt vooral geschonken in cocktailbars en verkocht op Schiphol. Deze partijen zijn grotendeels gesloten en hierdoor is de verkoop sterk gedaald. De (online) slijters zijn nog open en maken ook een zware tijd door. Om iedereen gezond te laten genieten van de bijzondere Tulip Vodka, krijgen klanten nu een flacon desinfecterende handalcohol gratis bij een fles Clusius Tulip Vodka.
Losse verkoop:
De handalcohol wordt ook los van de tulpenwodka verkocht in verschillende verpakkingen (425ml knijpfles of 5 liter jerrycans) aan bedrijven, instellingen, medische groothandels en consumenten. Voor iedereen geldt dat er momenteel een grote behoefte is aan desinfecterende middelen. Clusius Craft Distillers zorgt ervoor dat deze partijen de handalcohol tegen eerlijke prijzen kunnen verkrijgen. Voor meer informatie of aanvragen contact met ons op.
English version
When you buy a bottle of Clusius Tulip Vodka you now get a free 425ml bottle of Clusius hand sanitizer alcohol 80%. With this special offer Clusius hopes to get both their customers and the company itself through the Corona crisis in a healthy way.
Click here to order.
Why: To survive the crisis, Clusius Craft Distillers switched to the production of hand sanitizer alcohol. Normally the distillery makes vodka from tulip bulbs. The tulip vodka is mostly served in cocktailbars and sold at Schiphol airport. At the moment these parties have been shut down and sales numbers have fallen for Clusius. The (online) liquor stores are still open but are also facing a hard time. To let everyone enjoy the tulip vodka in good health, you now receive a free 425ml bottle of hand sanitizer with every bottle Clusius Tulip Vodka.
Separate sales:
The hand sanitizer is also sold separately from the tulip vodka in various packaging (425ml squeeze bottle or 5 liter jerrycans) to companies, institutions, medical wholesalers and consumers. At the moment there is a great need for hand sanitizer for everyone. Clusius contributes to ensure that the hand sanitizer is available at fair prices.
For more information or purchasing requests please contact us.